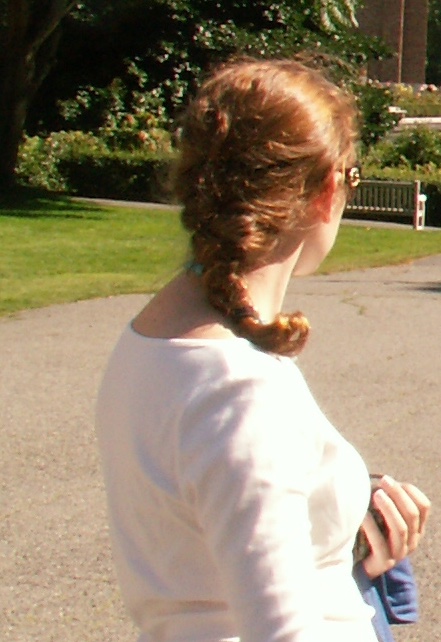 Recent Publications
Camille Cobb. User-to-User Privacy in Social and Communications Applications. Doctoral Dissertation. pdf
Camille Cobb, Tadayoshi Kohno. How Public Is My Private Life? Privacy in Online Dating. WWW 2017, Perth, Australia, April 2017. pdf, survey instrument, presentation slides
Camille Cobb, Samuel Sudar, Nicholas Reiter, Richard Anderson, Franziska Roesner, Tadayoshi Kohno. Computer Security for Data Collection Technologies. ICTD 2016, Ann Arbor, MI, June 2016. pdf
Camille Cobb, Ted McCarthy, Annuska Perkins, Ankitha Bharadwaj, Jared Comis, Brian Do, Kate Starbird. Designing for the deluge: understanding & supporting the distributed, collaborative work of crisis volunteers. CSCW 2014, Baltimore, MD, February 2014. pdf
Full list of publications on Google Scholar.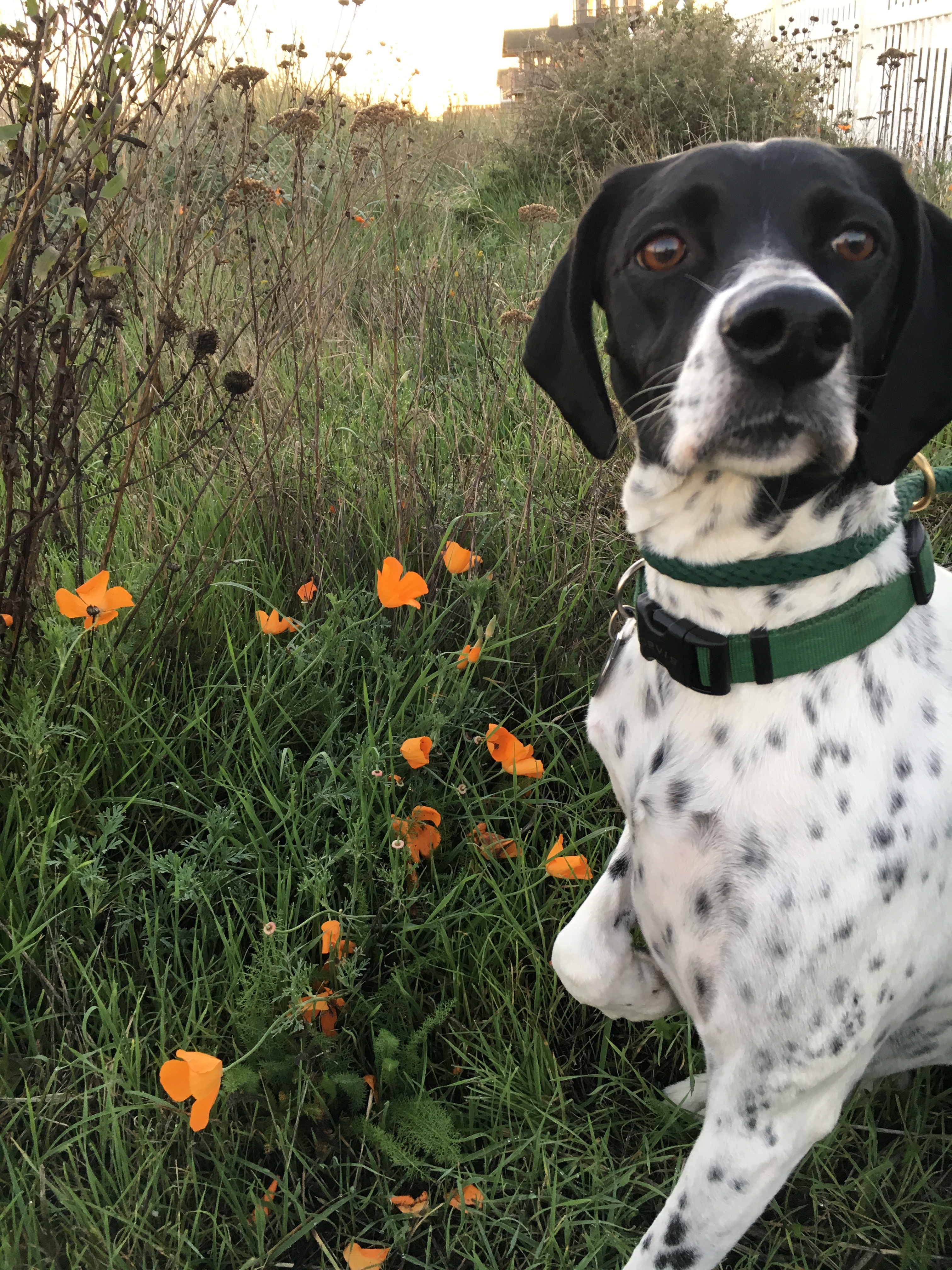 Advising
Motivated undergrads who are would like to learn more about getting involved in research should send me an email.
I've worked with many excellent undergrad and masters students at UW. Most recently, I have worked with students in CSE:
Clemend Zhong
Kayla Butler
Early in my PhD, I led an HCDE Directed Research Group with undergrad and masters students from HCDE and CSE rotating in and out of the team over several quarters:
Aiko Lin
Ankitha Bharadwaj
Brian Do
Eng Phannipha
Janelle Van Hofwegen
Jared Comis
Joe Kohlmann
Katlyn Edwards
Tridiv Sardesai
I have also mentored high school students in computer science competitions.